Activities at B&B Taipaleen­niemi
The guestrooms in B&B Taipaleenniemi are located directly by the lake.
There you can take a boat and go rowing, try fishing, swim or enjoy the warmth of the Finnish sauna. The best fishing spots can be found at the front of the main building.
In the forest nearby you can try to find some berries and mushrooms.
B&B Taipaleenniemi and Yoga Saimaa organize together several yoga weekends all year around by Lake Saimaa. You can also order a private lesson in B&B Taipaleenniemi as well as in Lomamokkila.
We highly recommend to join in a yoga lesson outdoors, for example on the sandy beach or snowy shore at B&B Taipaleenniemi or in summer on a SUP board. You can also take part in basic SUP courses in B&B Taipaleenniemi as well as in Lomamokkila.
During the winter season, you can also try tour skating and other activities nearby through our cooperation partners.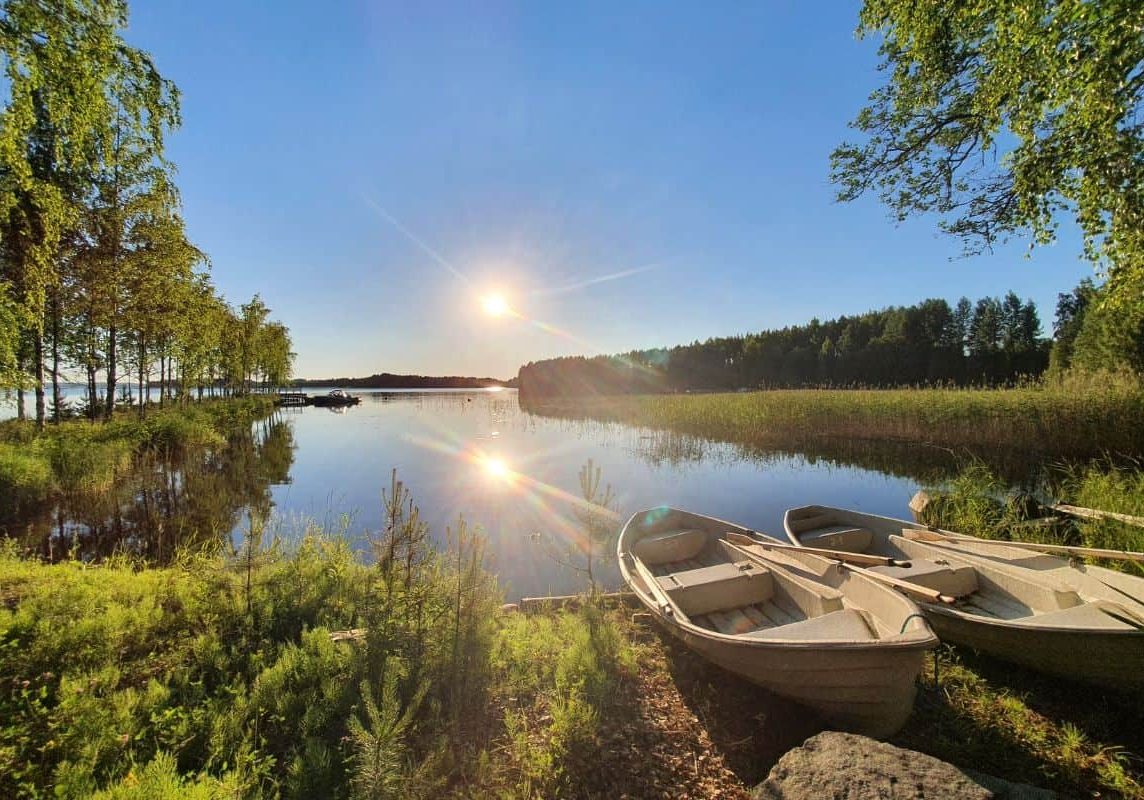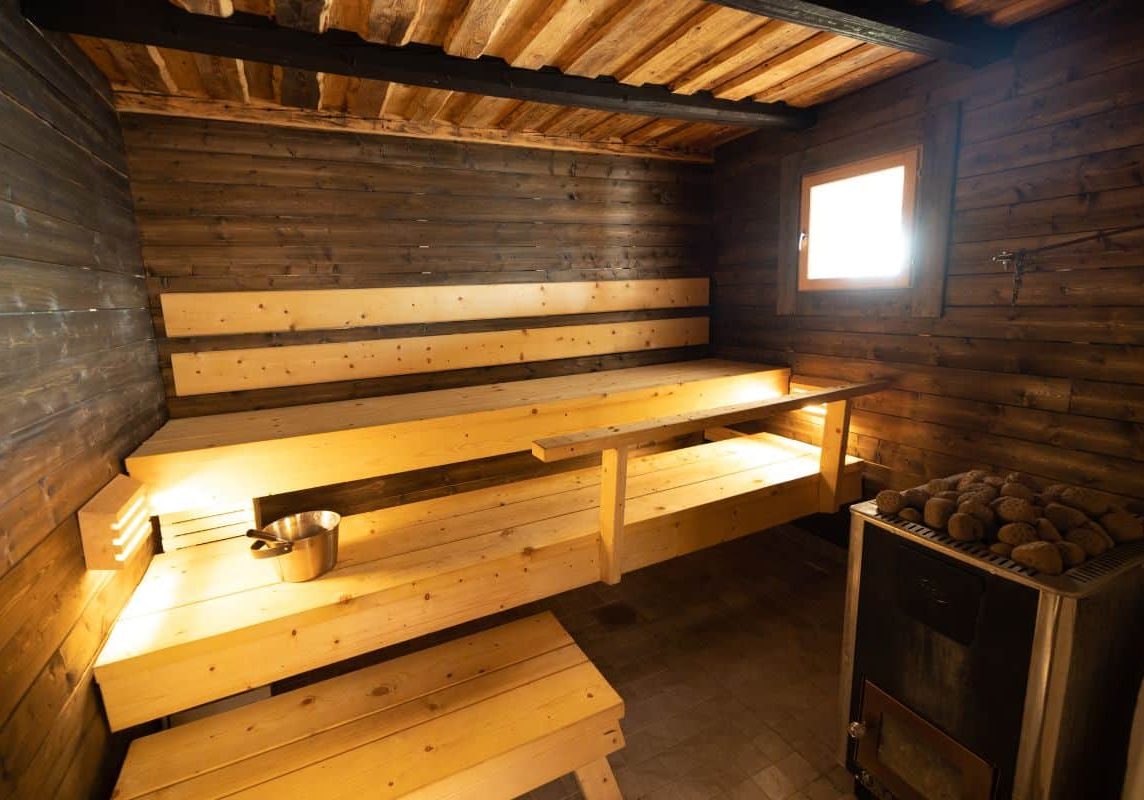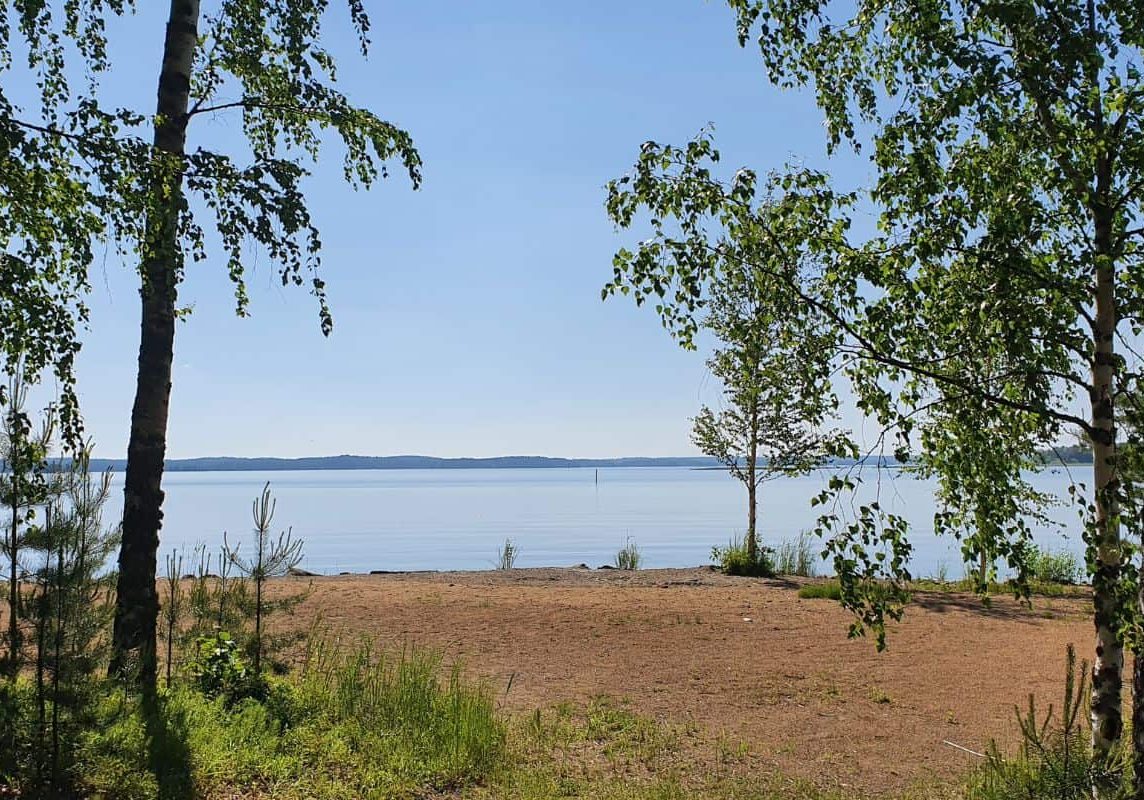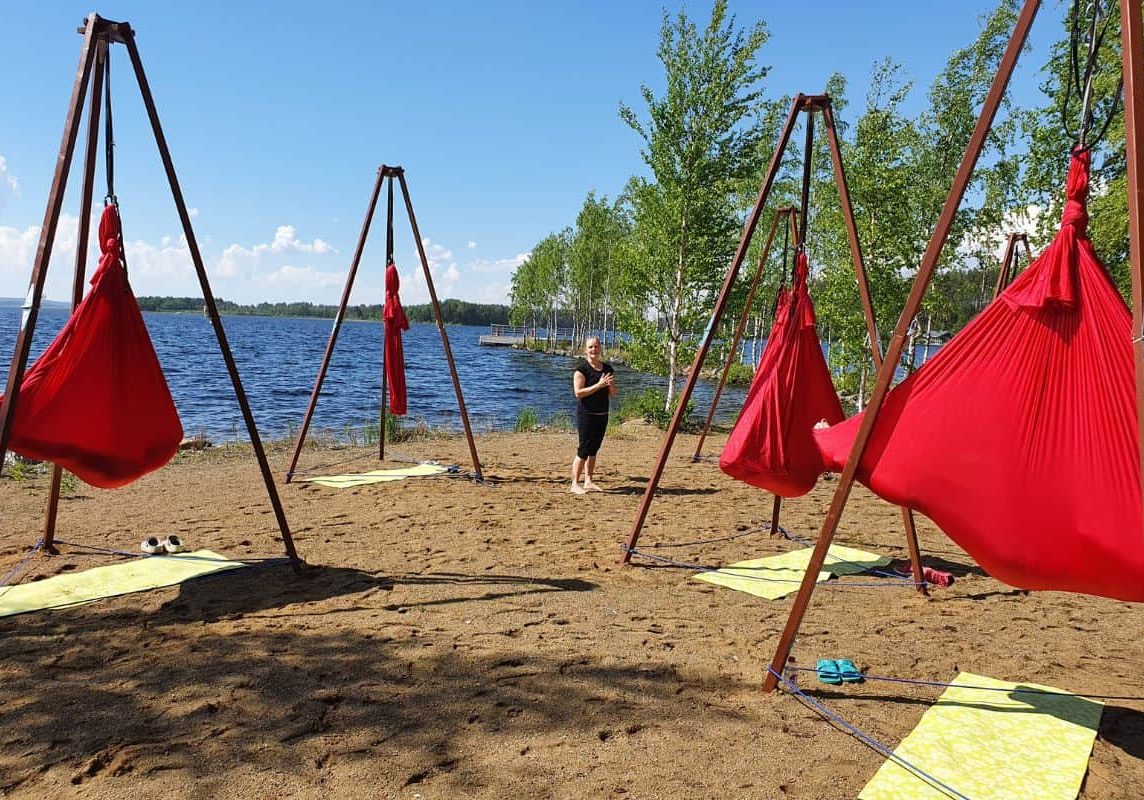 In the heart of the most beautiful lakeland
B&B Taipaleenniemi is situated in the middle of the Finnish lake region.
For example, you can visit the medieval castle Olavinlinna, take part in the Savonlinna Opera Festival, take a cruise on a steam boat on the Lake Saimaa and enjoy the atmosphere of the market place in Savonlinna.
In Punkaharju you can enjoy beautiful scenery on the ridges or visit the Forest Museum Lusto.
If you want some peace and quiet in the nature, the National Parks of Linnansaari and Kolovesi are located nearby.

Photos of available activities in Taipaleenniemi